Shuswap School Photography
Ihana Images is an independent photography company in Salmon Arm, BC, offering school photo days that aim to capture the natural expressions of your unique students.
Portrait services are available for small schools, with competitive starting prices for families and personalized service for everyone.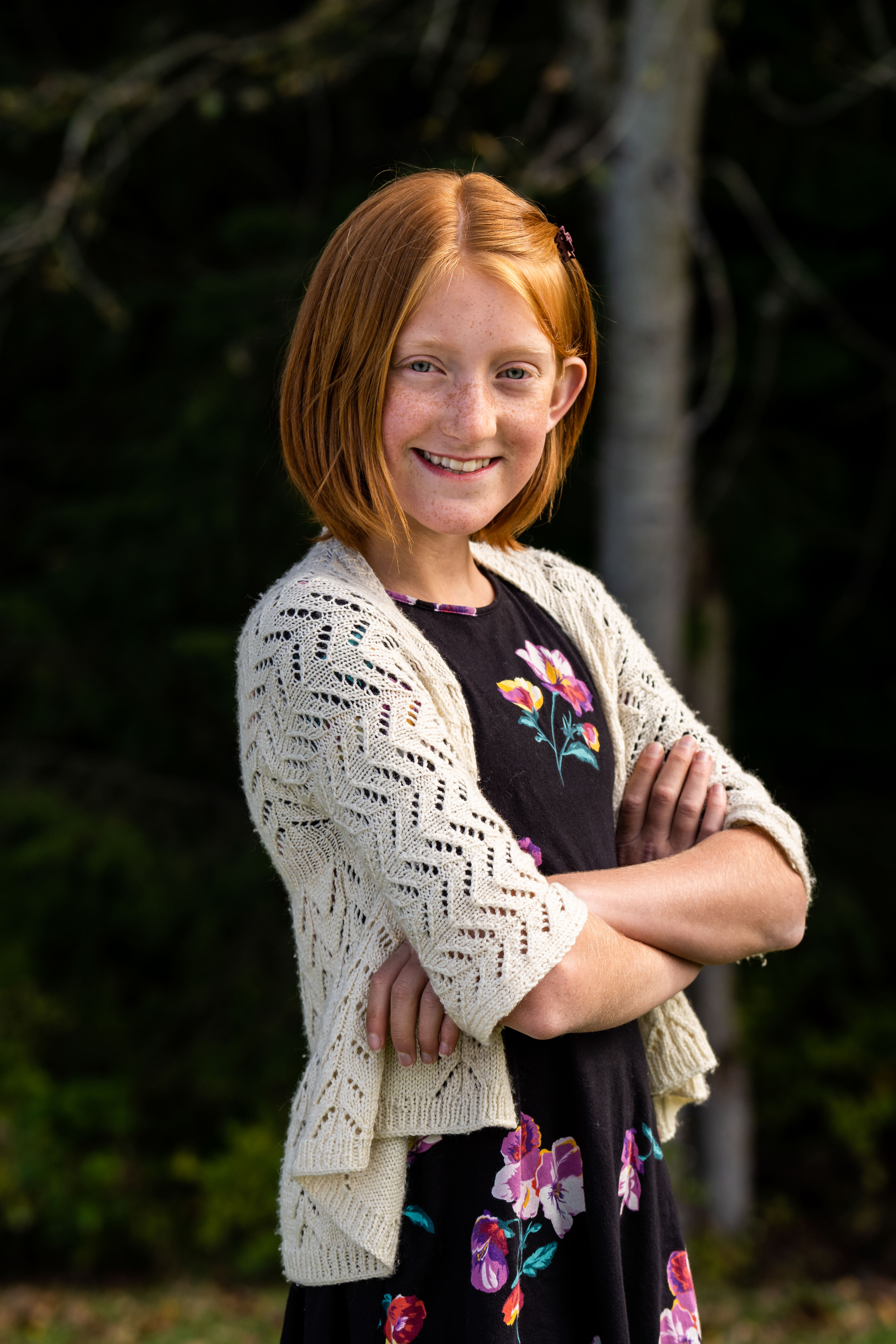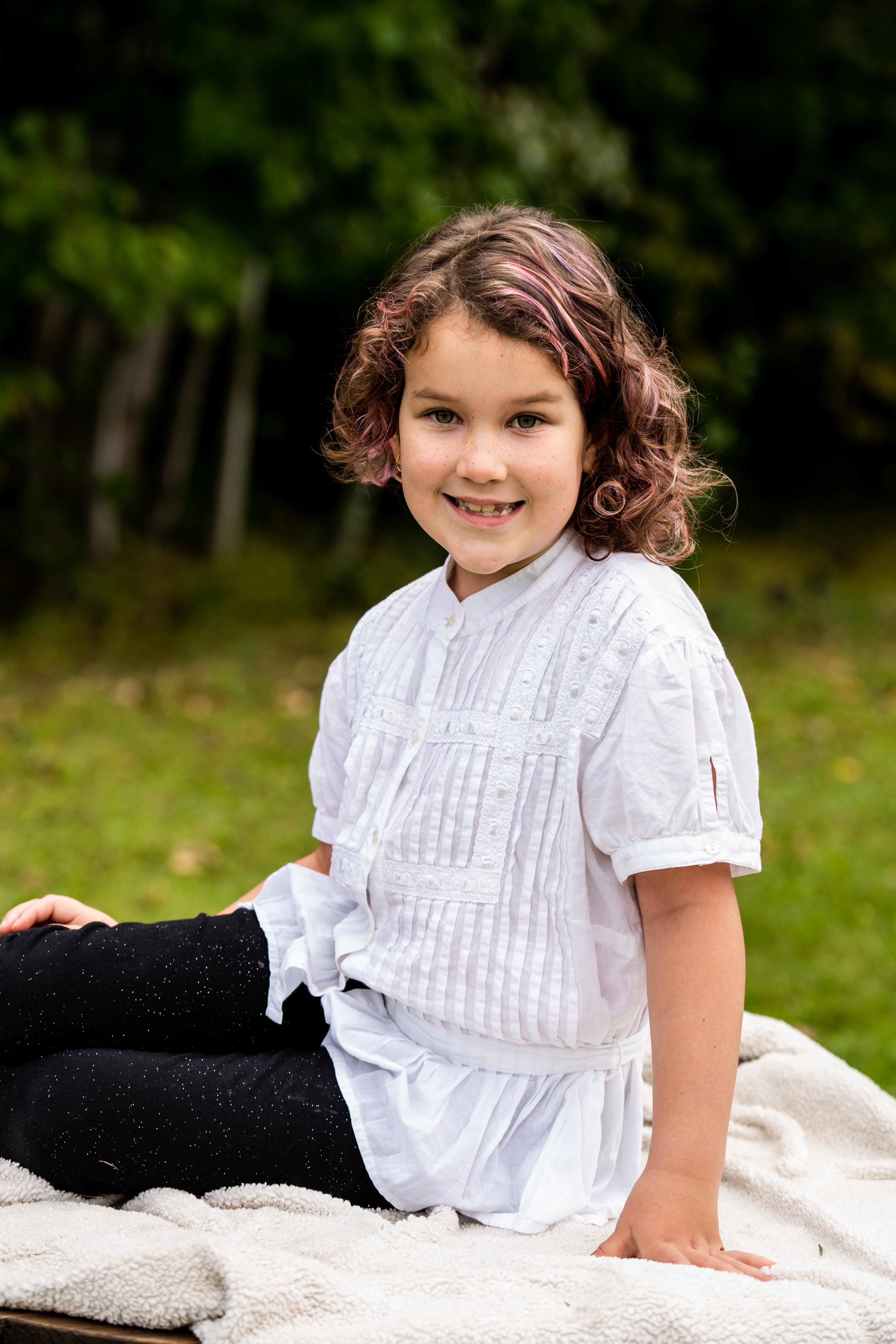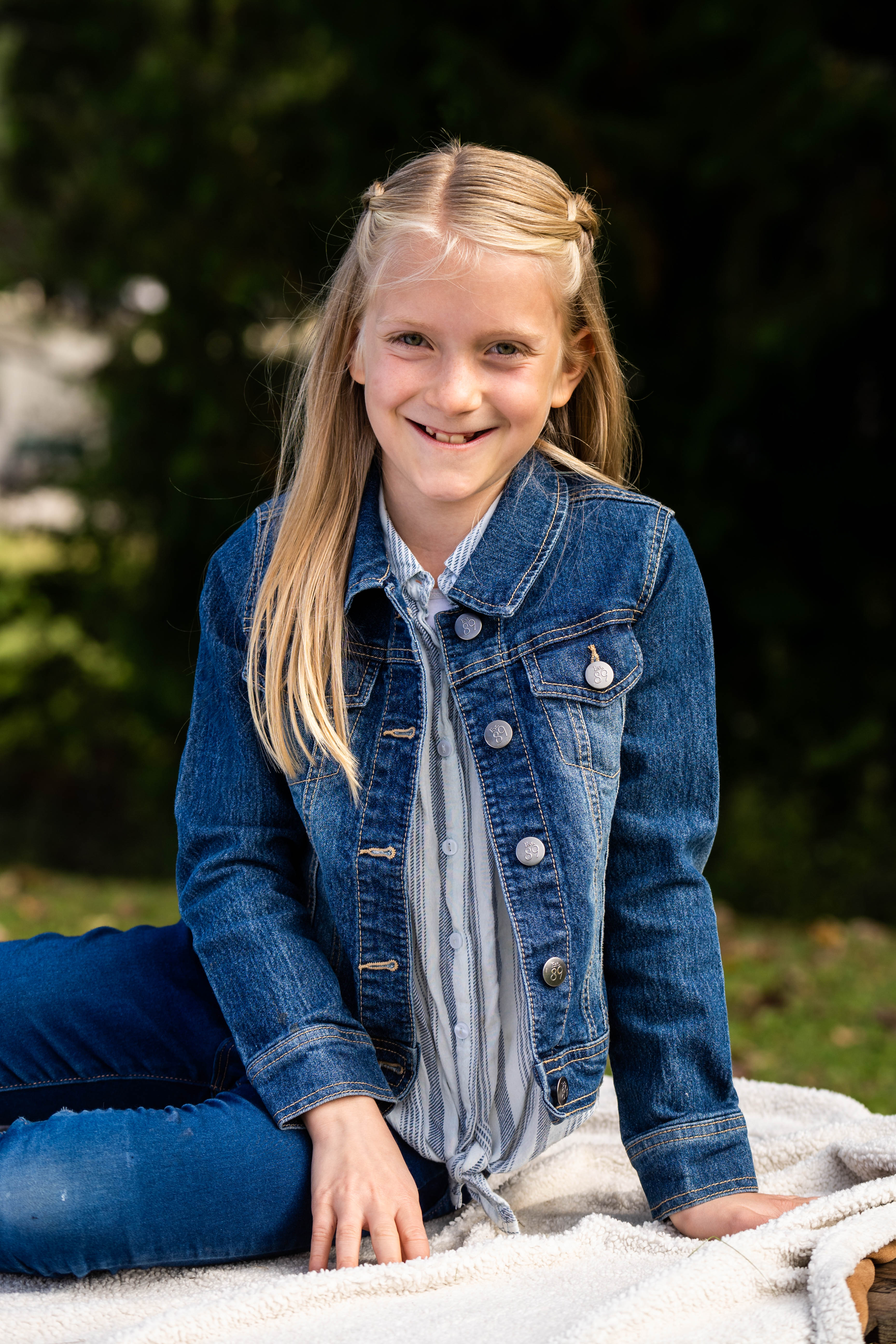 "Great experience, superior photos that reflect the personalities of my girls!"
My goals for school portraits are simple.
A relaxed experience for the students.
A modern and easy ordering option for families.
Personalized customer service to the families and the school.
A simple process that doesn't create extra work for school staff.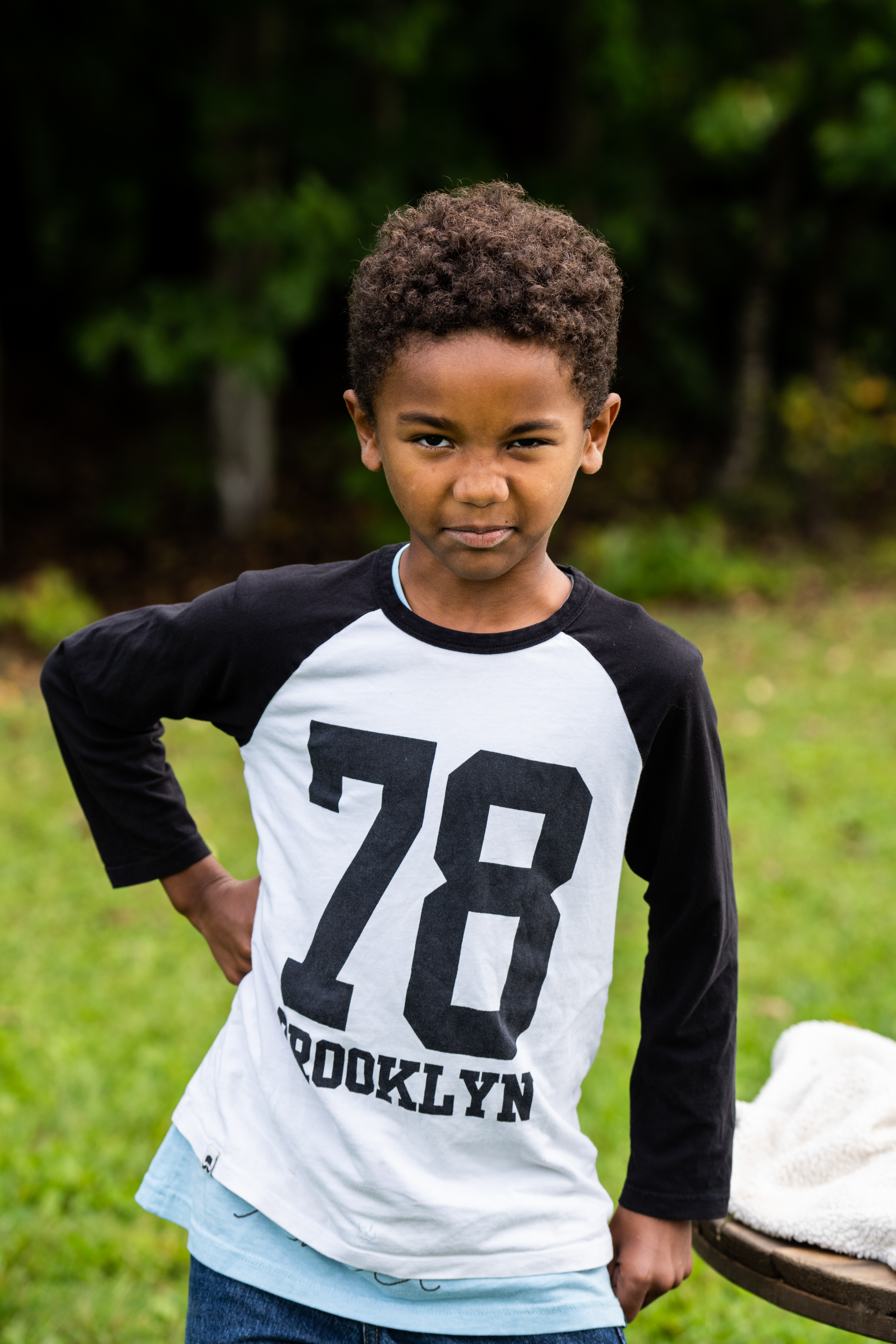 "Selina captures these amazing moments with our kids, we absolutely love how real her images are!"
Photography Coverage
Individual portraits of each student
Group photo of each class
Group photo of entire school
Individual portraits of staff
Additional options available on request
Competitive Pricing, Superior Service
Prints Starting at $20
Digital Downloads Starting at $22
Quick Turn-around for Orders
No Prepayment Required
Different, In A Good Way
Natural portraits outdoors or indoors
No forced smiles
No green screens
Modern online ordering system
Photographer handles inquiries directly